1803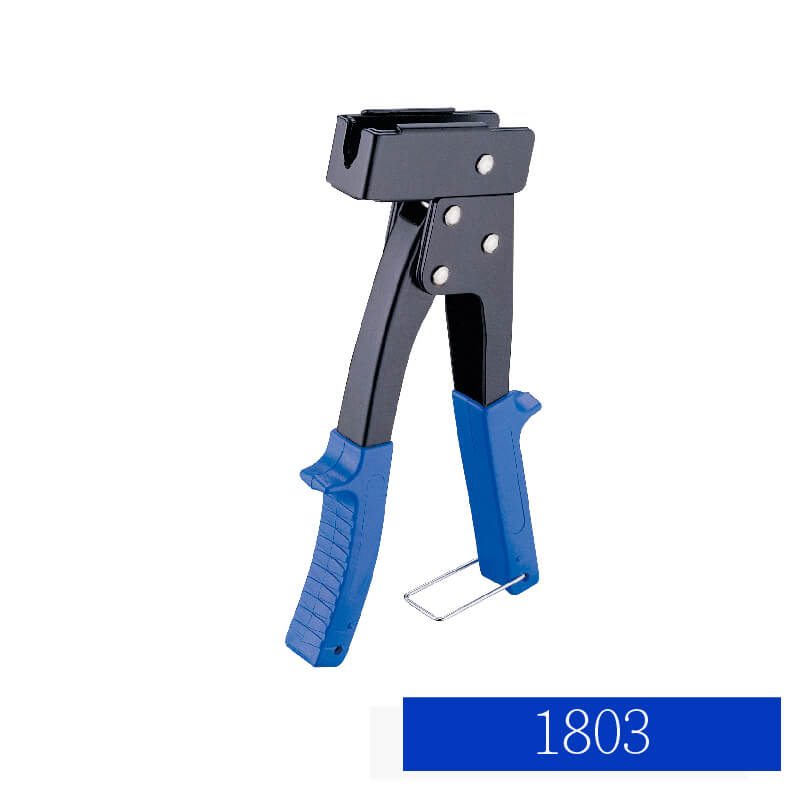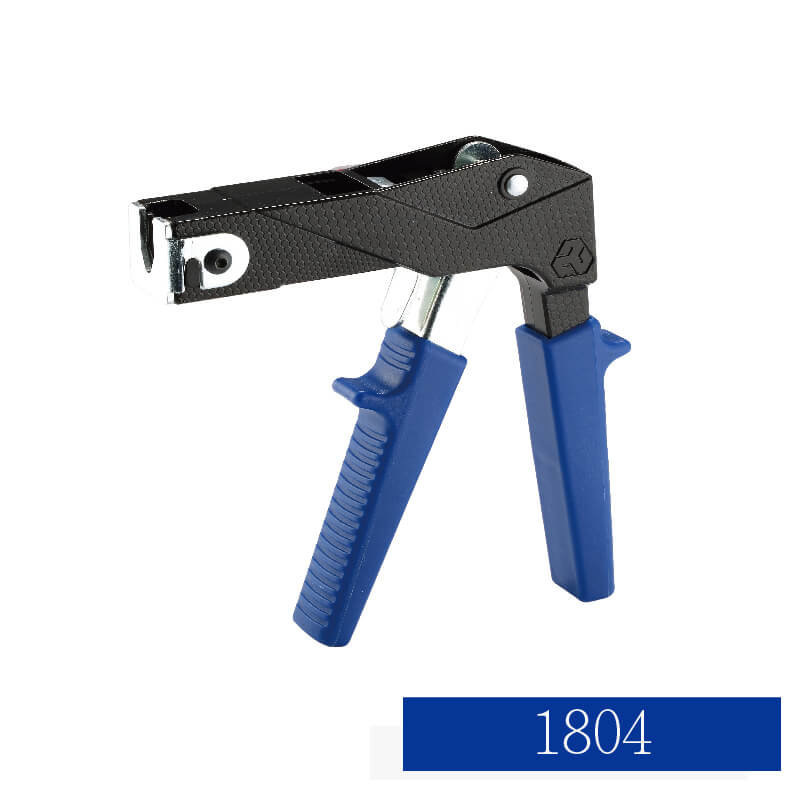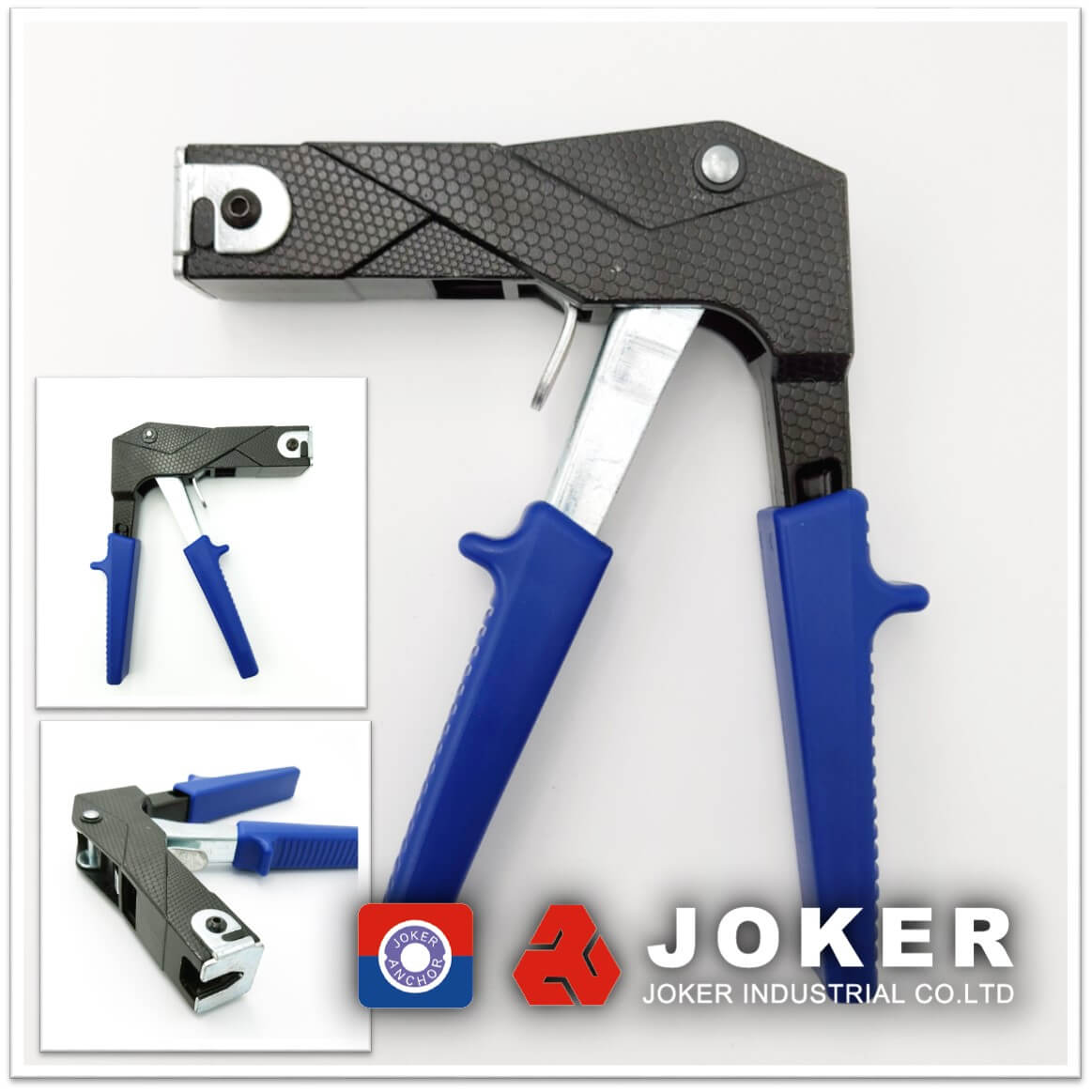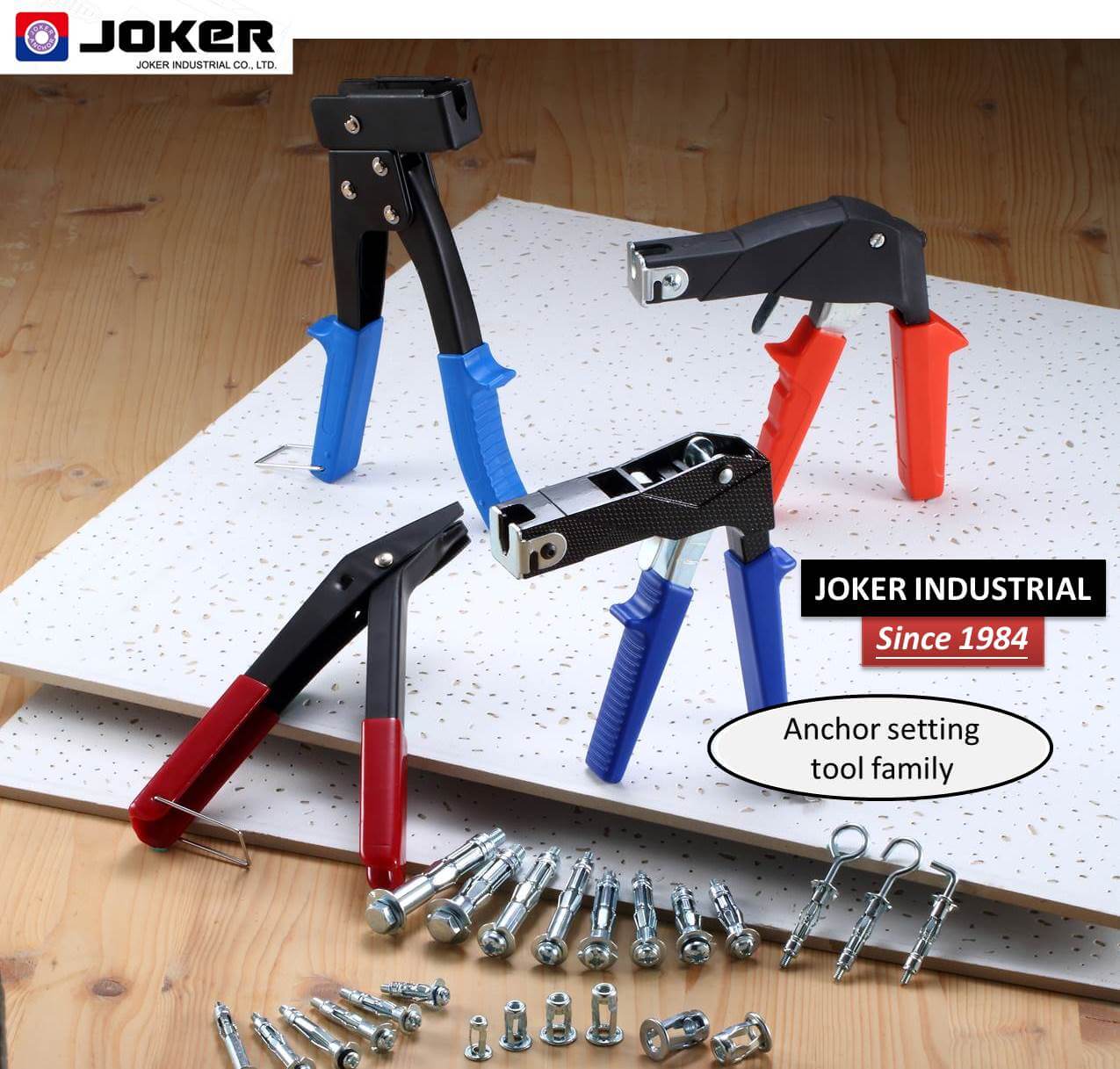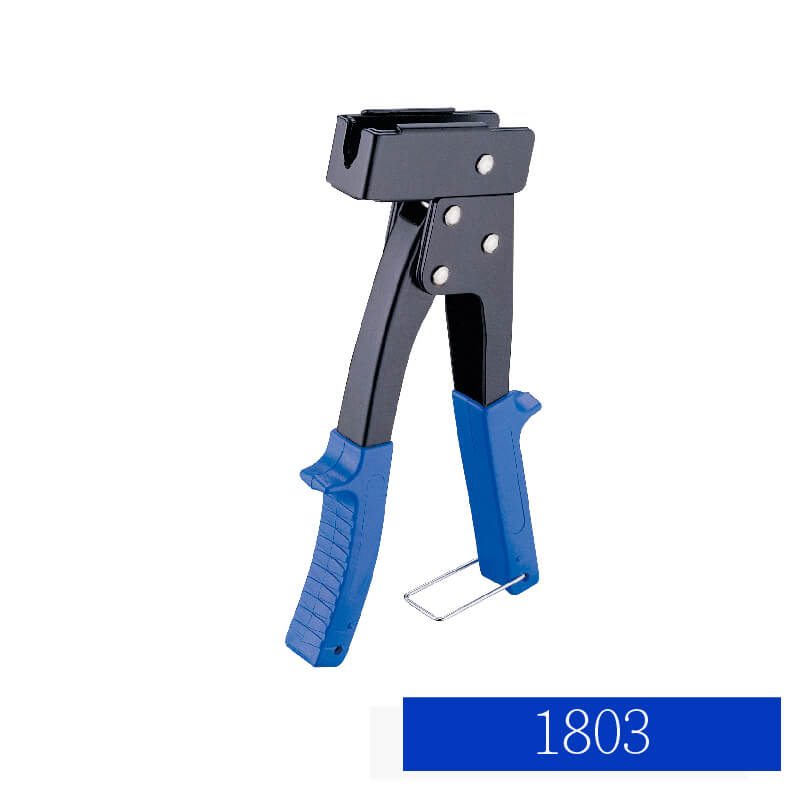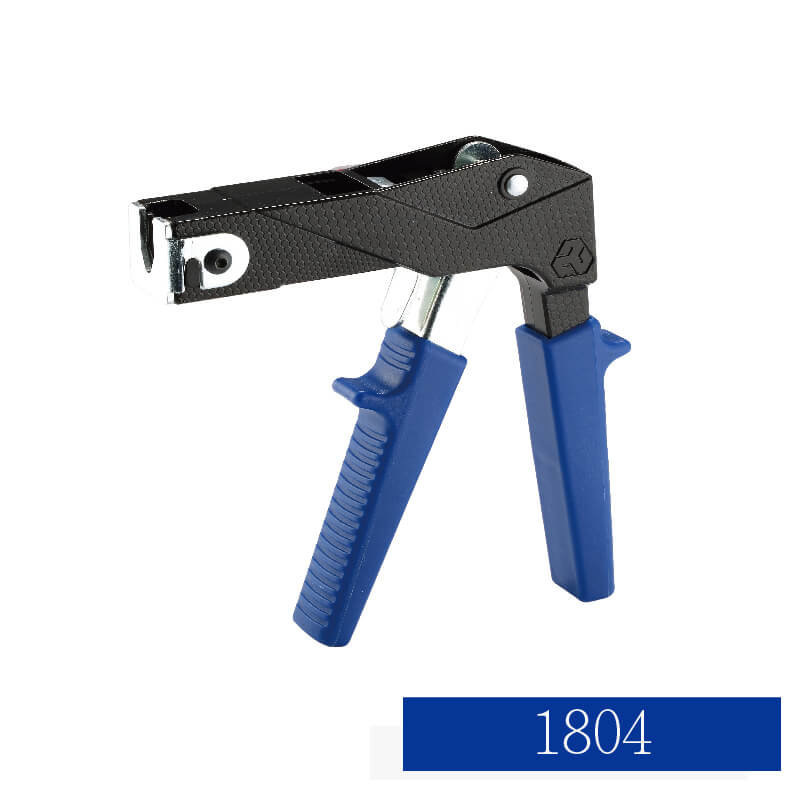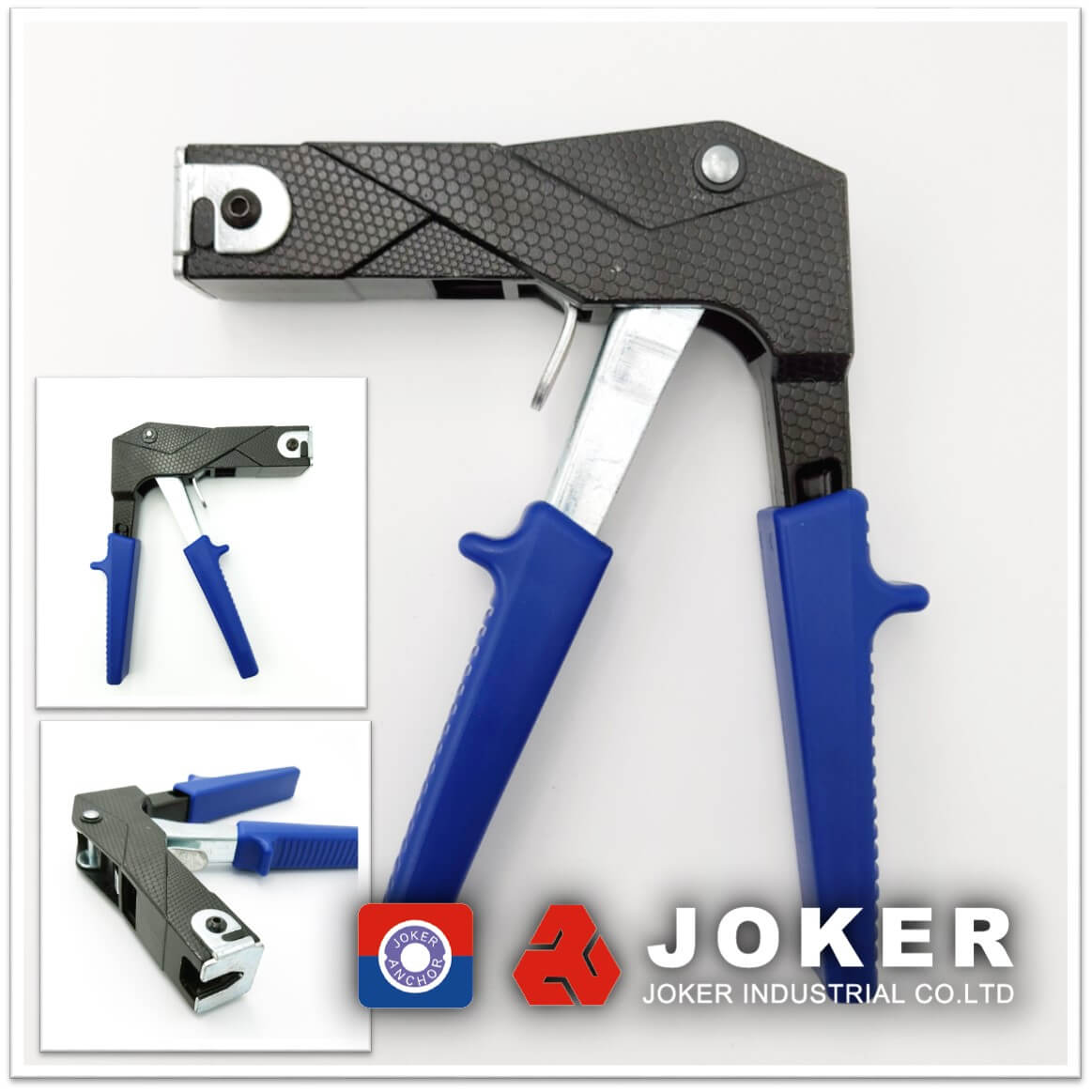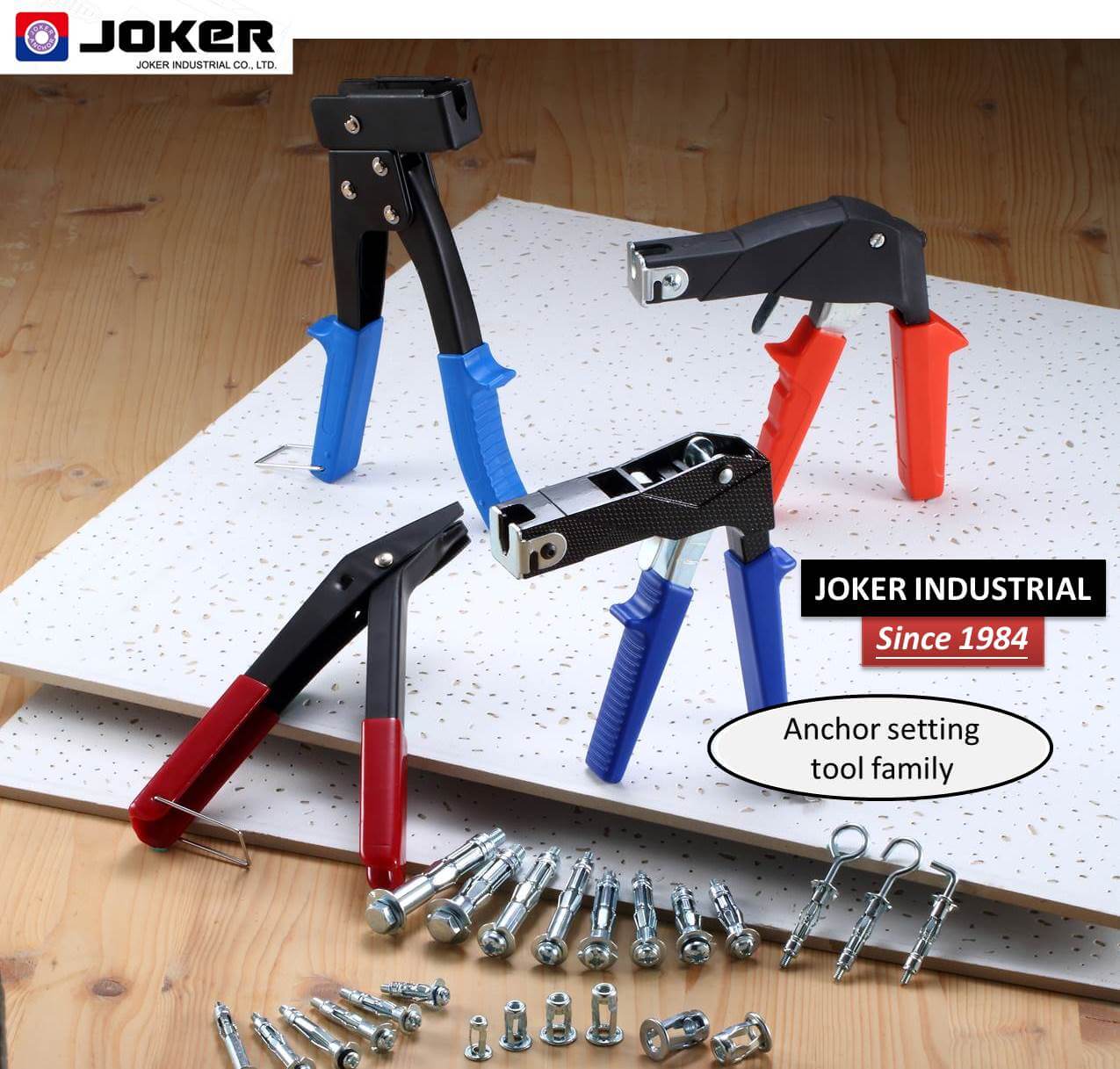 Contact Us
1803 is designed with ergonomics for labor saving and easy holding.  For mounting the hollow wall anchor and rivet blind jack nut, it is DIY easy to use setting tool and the other three types can be your different application.
1804 with pump action for labor saving
Tool body made by metal

Suit for M4 to M8 (hexagon included)of hollow wall anchor

Easy to use

Non-slip, ergonomic rubber handle grip

 

Customized Logo / Color available
Hollow wall anchors, jack nuts
Put the screw on the groove of setting tool

Push the handle till the anchor expanded and tight

Release the tool
What difference between four type of hollow wall anchor tool?
It is developed for big hand user and with the golden ratio structure. In our design, we optimized the longest force arm for user to fix anchors in a comfortable status. Use for M4-M8.
The newest setting tool for improving its counterweight for user fixing in comfortable status, and it is also good for small hand to handle. Its Ergonomic design of pump action make the anchors expansion easily. Use for M4-M8.