Ceiling anchor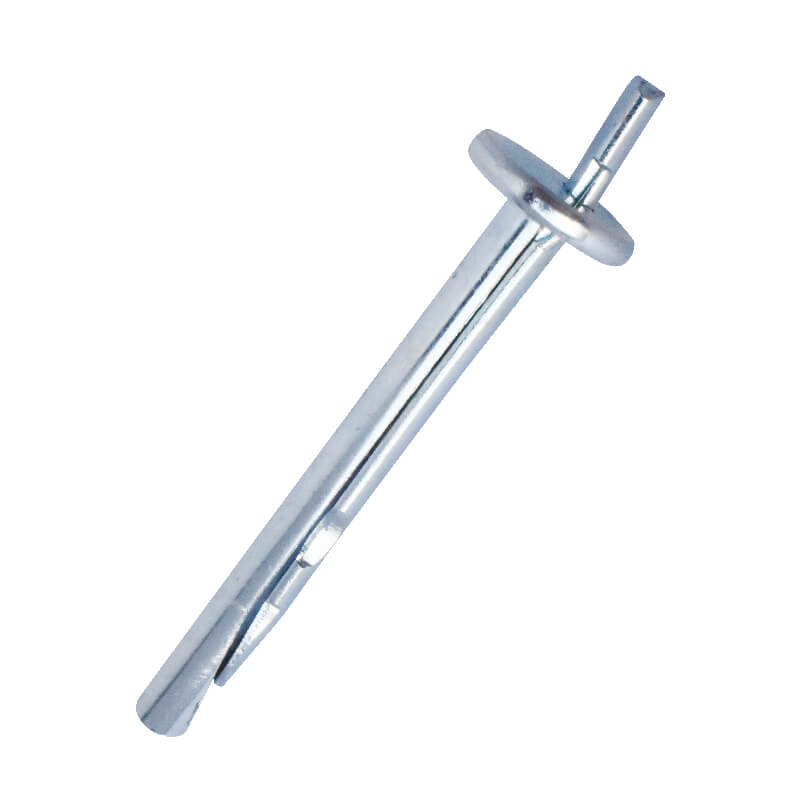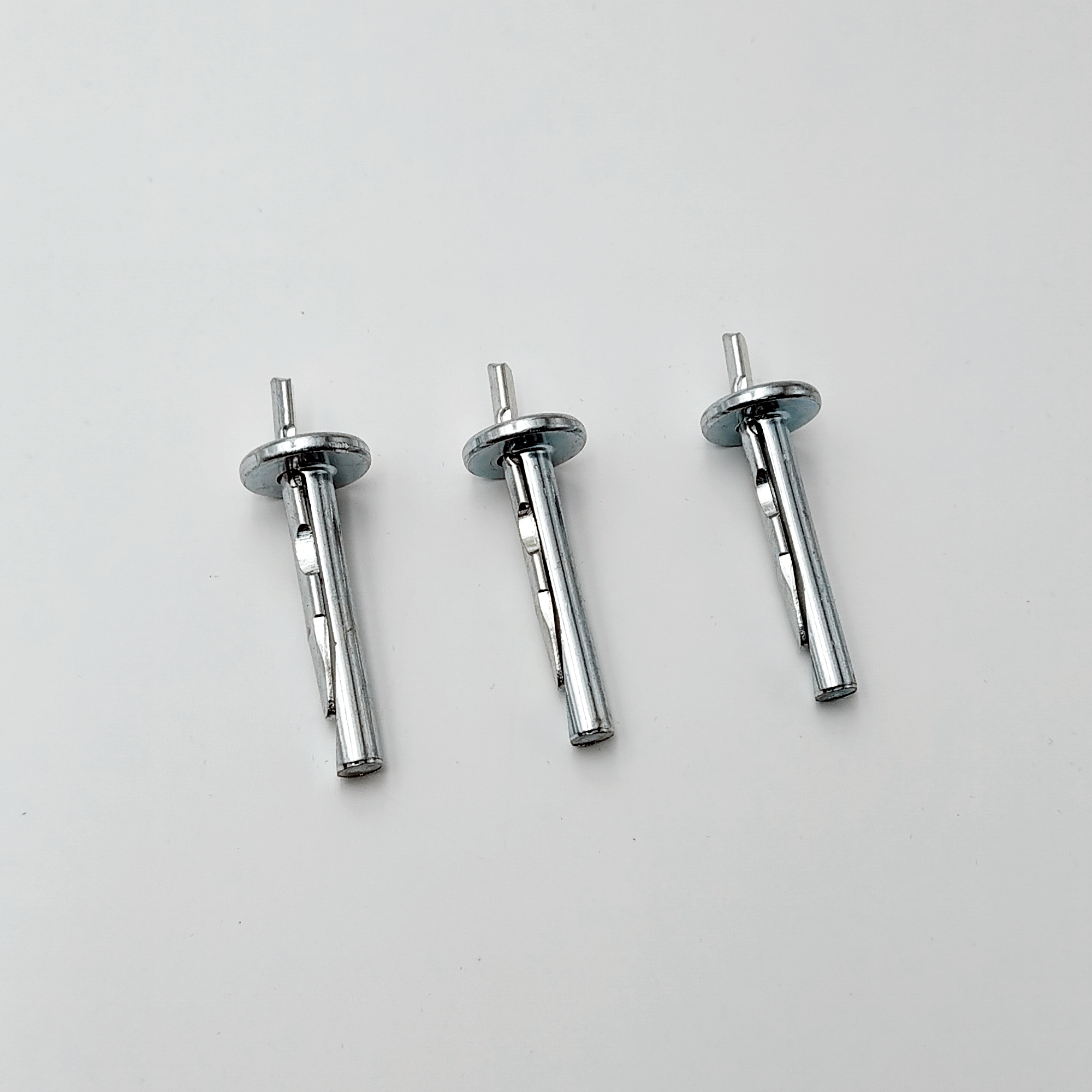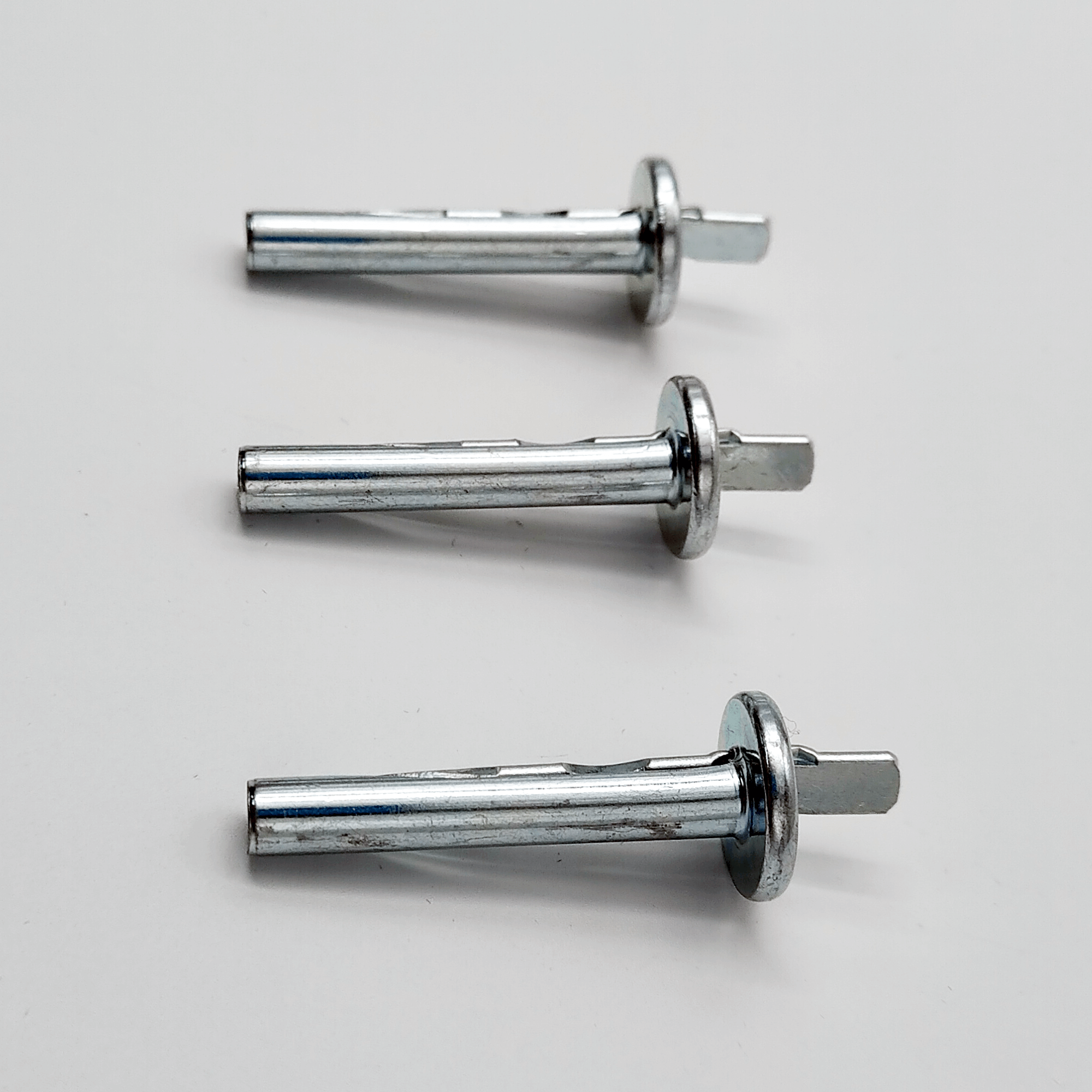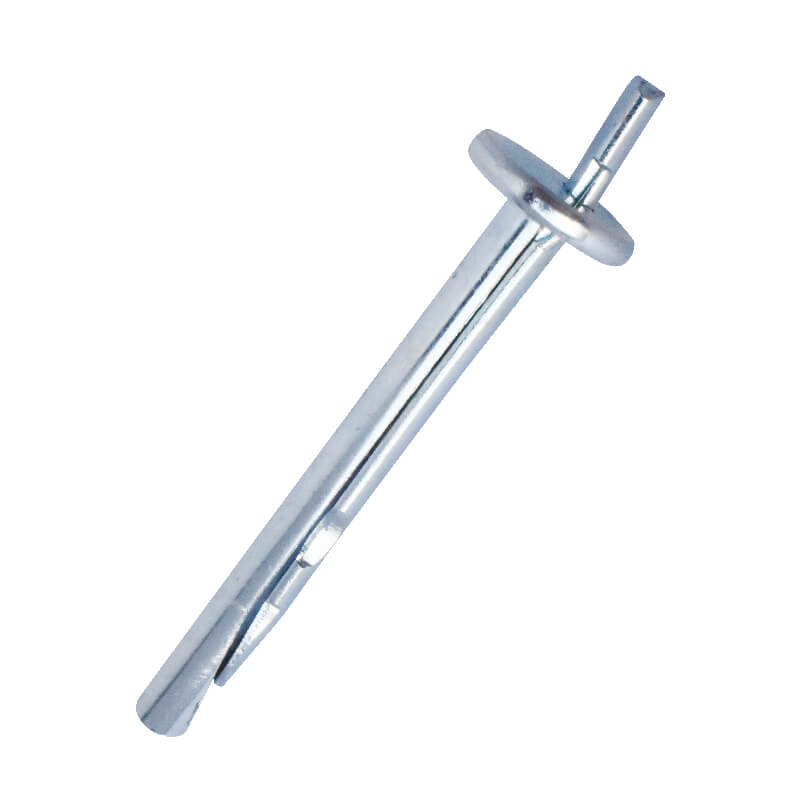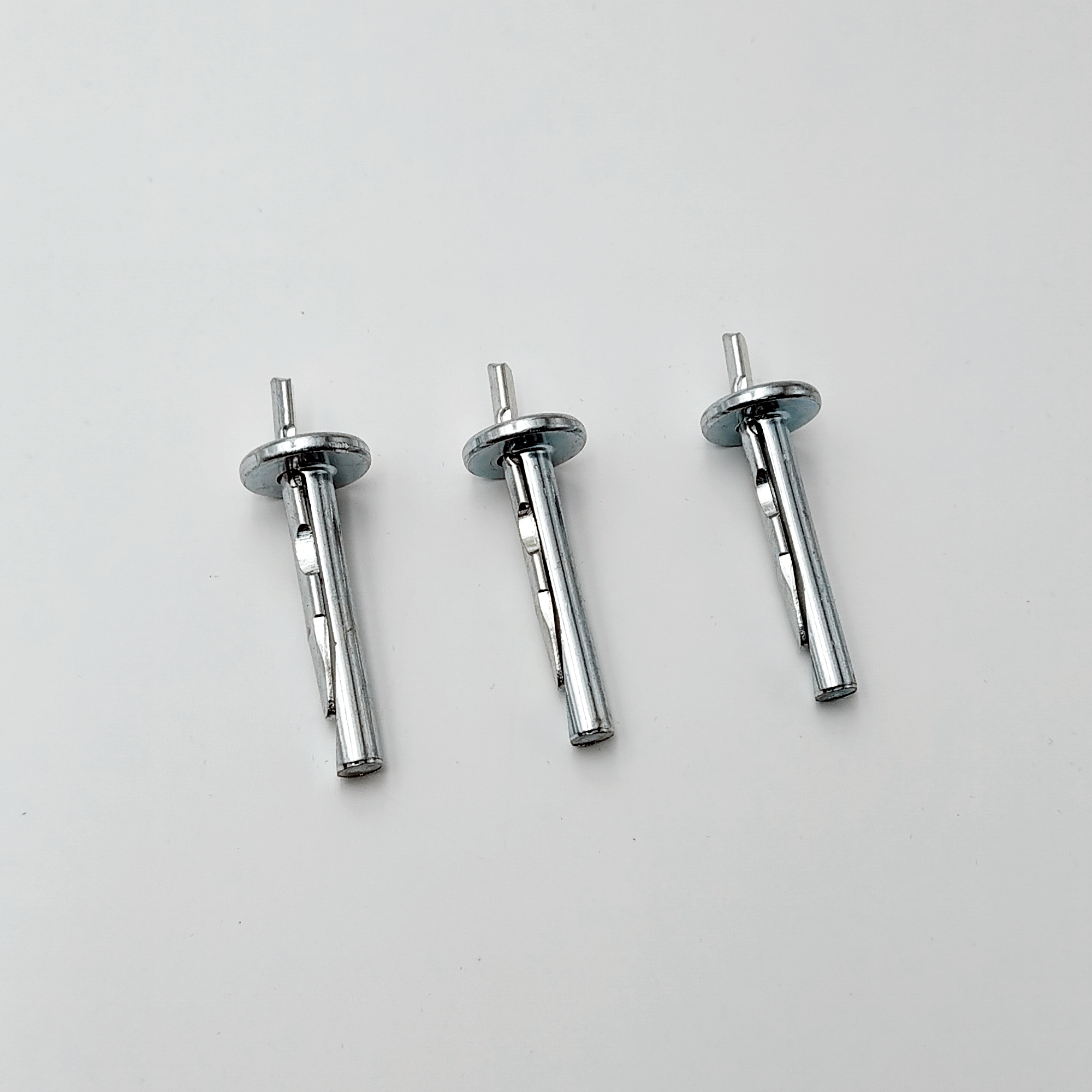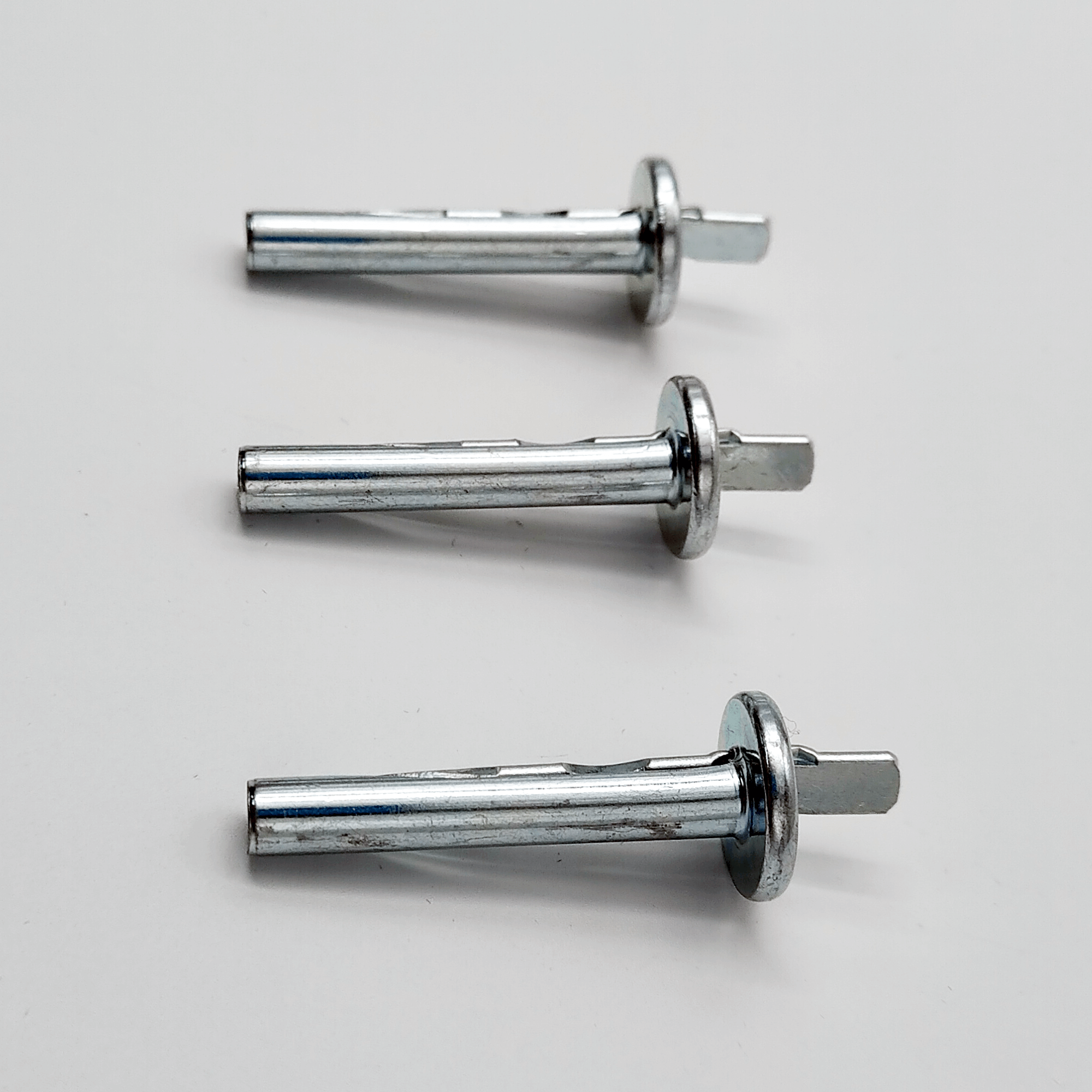 Contact Us
An ideal fixing for overhead use in the ceiling. Without special tool their simple design make them quick to install and their large flange head prevents pullover, this fastener cannot be removed; very secure.
CODE NO.
PLUG AND DRILL(mm)
DRILLING DEPTH(mm)
FIXTURE THICKNESS(mm)
High pull out loading

Use for overhead fixings.
hammer in, no need to use setting tool
100% made in Taiwan
Same quality with ETA
Zinc plated available
Fire resistant
Medium to heavy duty suspended ceiling

Mainly for fixing lightweight ceilings and sup-suspended ceilings to solid building material, such as concrete, block, solid brickwork, brick stone.
For fixing straps, brackets, signage and most commonly MF and suspended ceiling brackets.
Building material
Concrete, block, brick stone
Drill a hole of required diameter and depth

Insert anchor through fixture into hole until fixing depth is reached.

Hammer-in the nail until flush with head.

Do not hit the expansion wedge at the stage.