Metal wall plug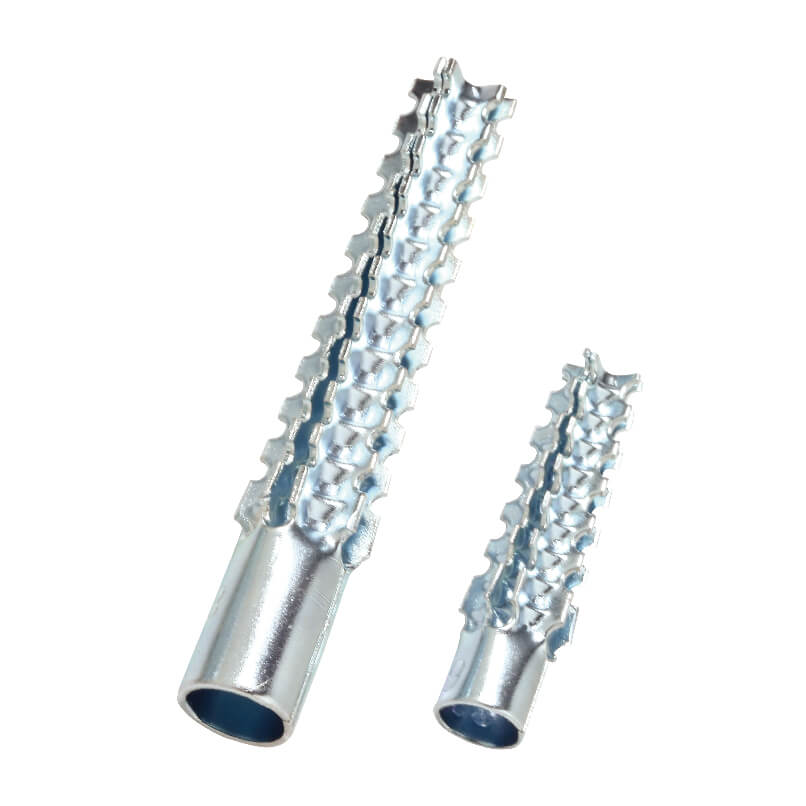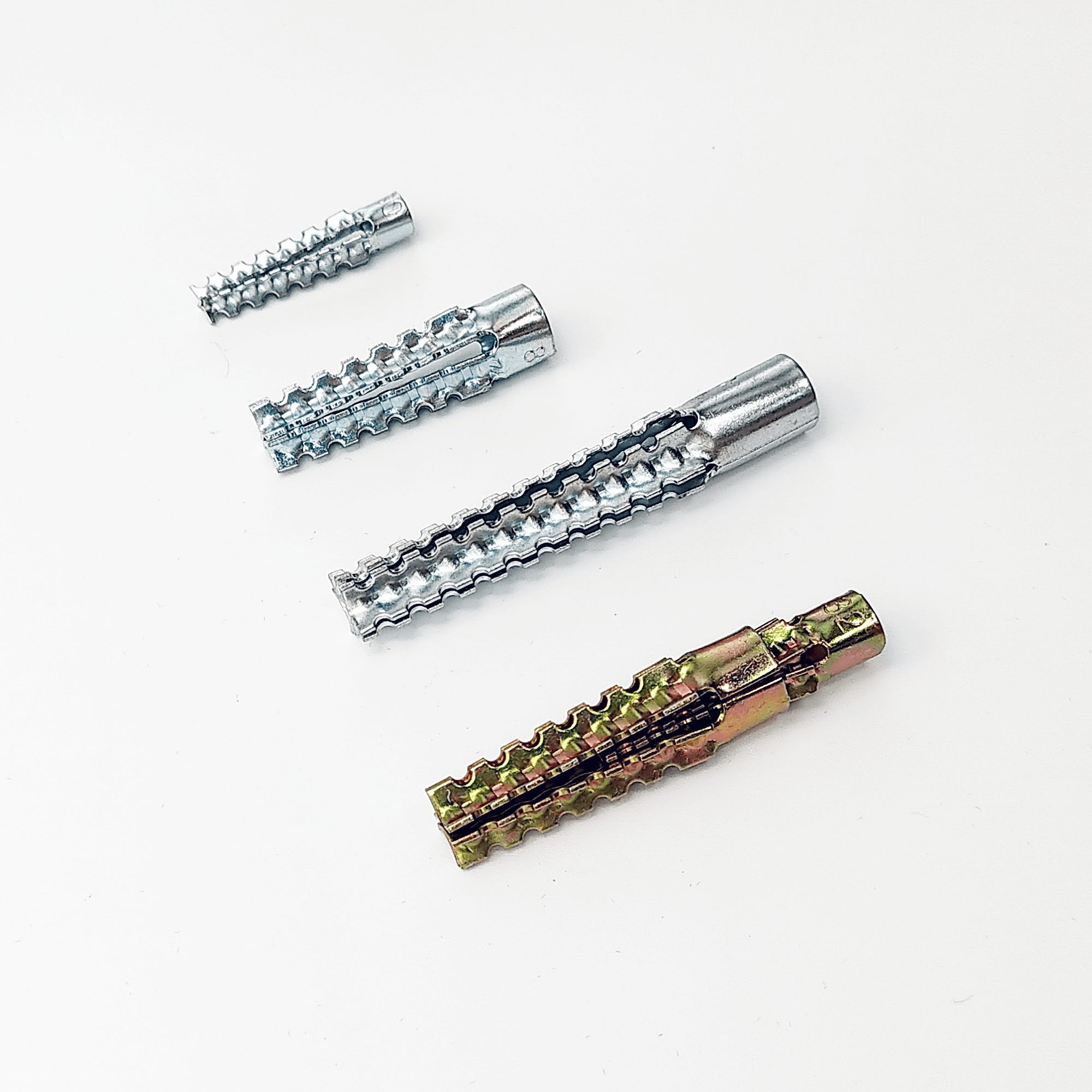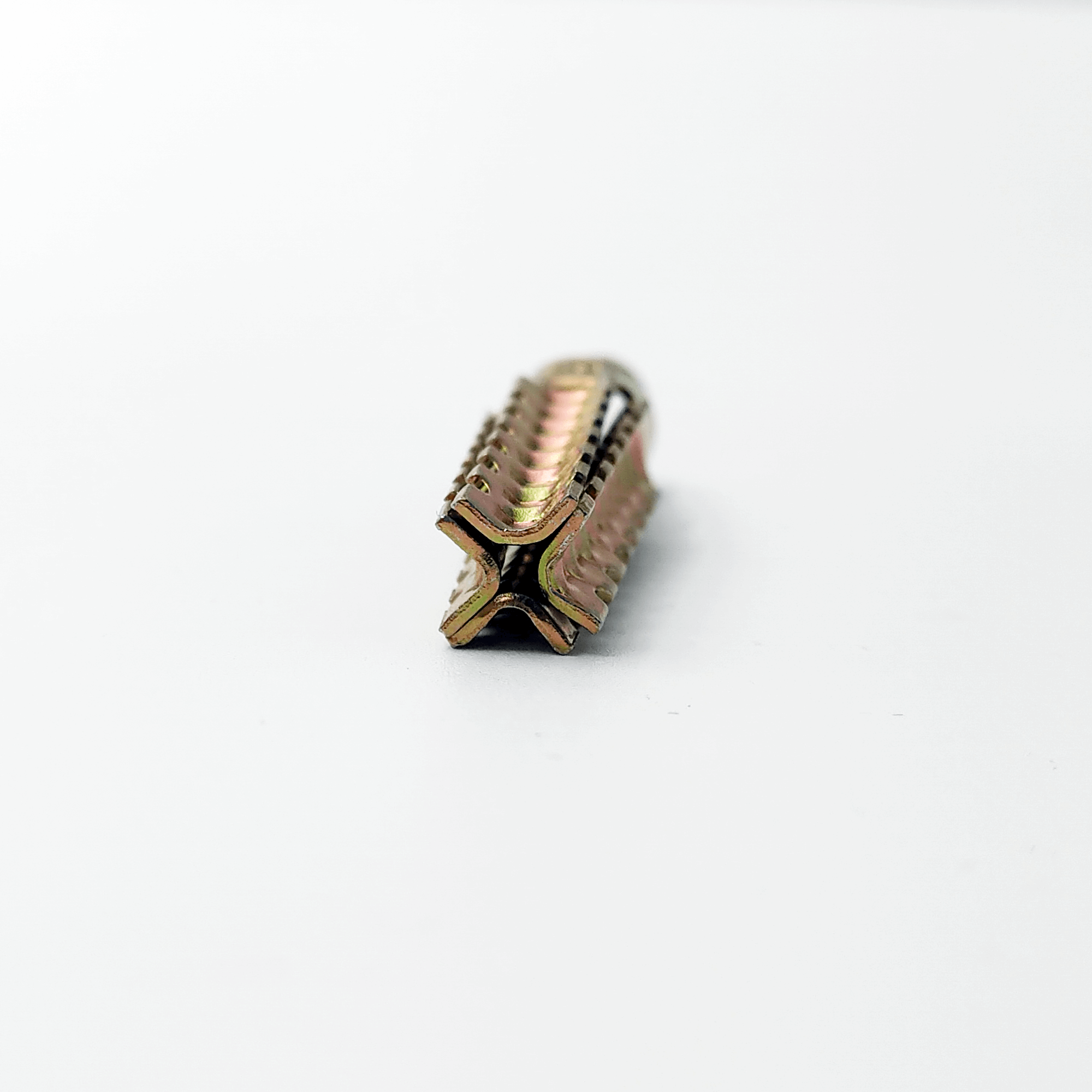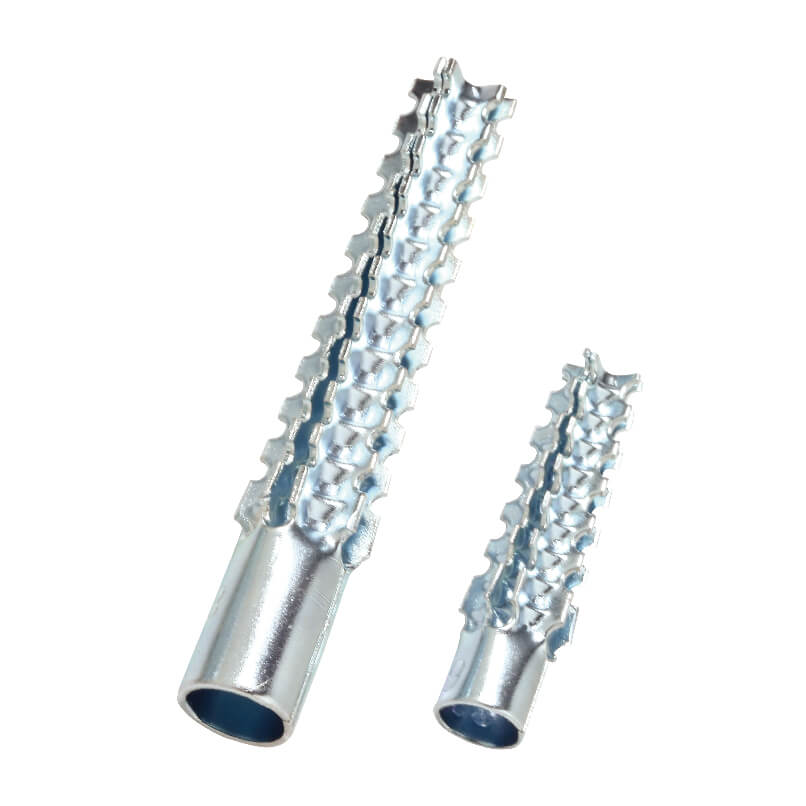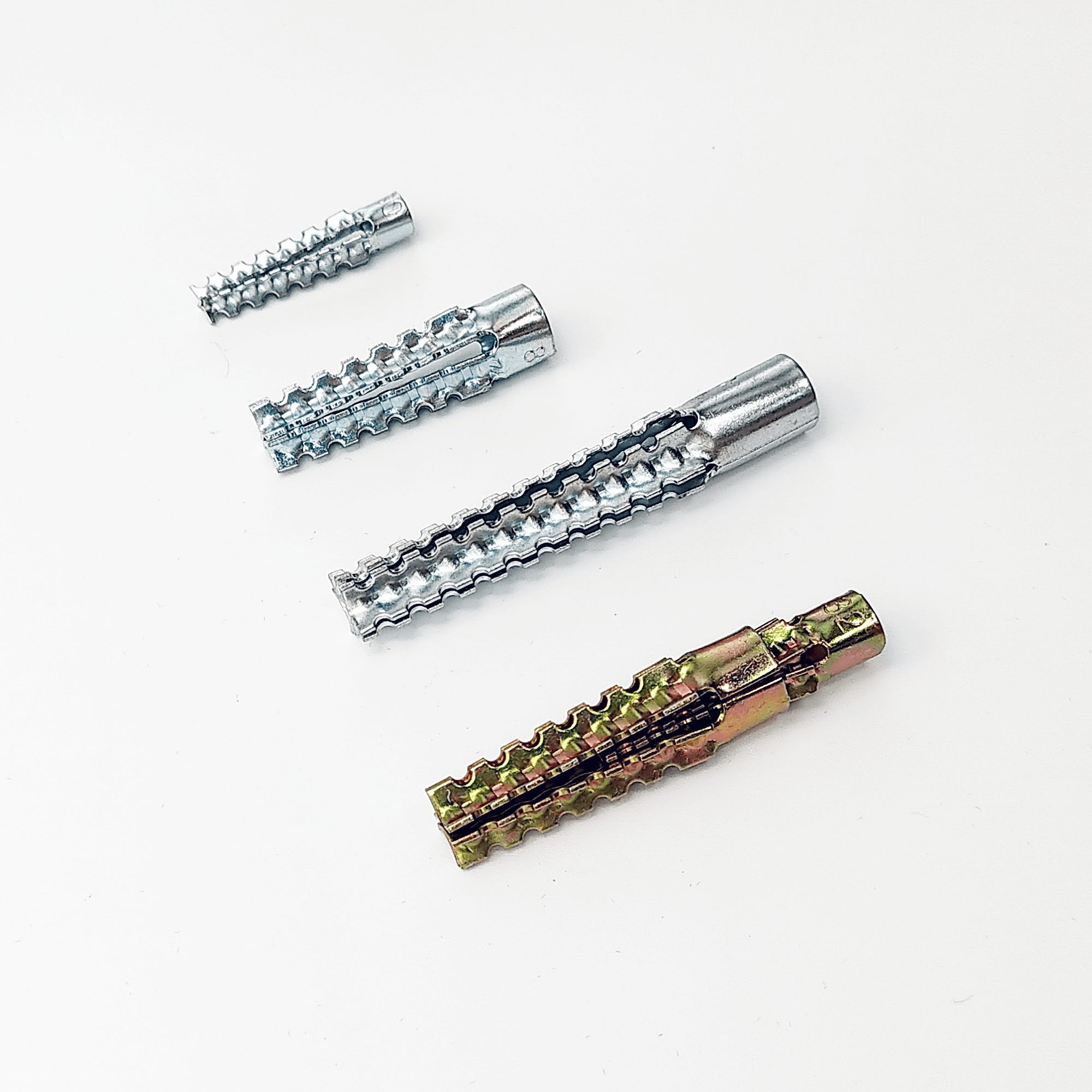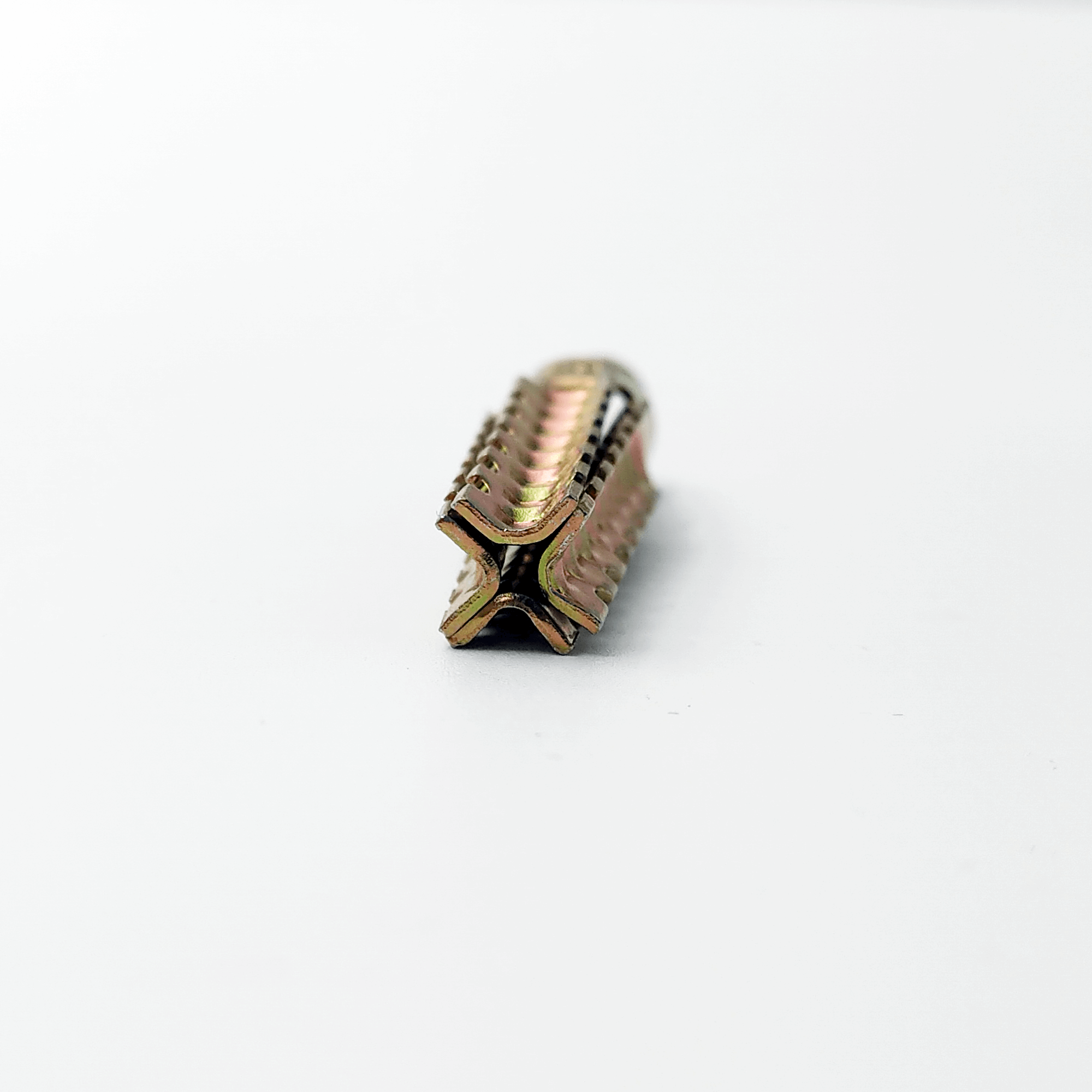 Contact Us
Metal wall plugs replacement plastic plugs for use in concrete, brick and block.
Also have a high pull-out loading. It has internal teeth that can provide reliable screw guidance and centering, outer teeth can ensure high pull-out loading. It is a quick and easy product for installation.
Easy to install, they can be used with either wood screws or chipboard screws, therefore making them very versatile. Screws are easily driven in with a cordless screwdriver or by hand tightening very positively and giving very good loads.
External teeth guarantee high load-bearing capability

Suitable for wood and chipboard screws increases the range of applications
Complies with technical regulations for gas lines
Ribbed internal geometry to guide the screw securely
Without pre-drilling
Gas and water pipes

Cable and pipe brackets
Base material
Concrete, aerated concrete, solid and hollow building materials, solid gypsum panels.