Express hanger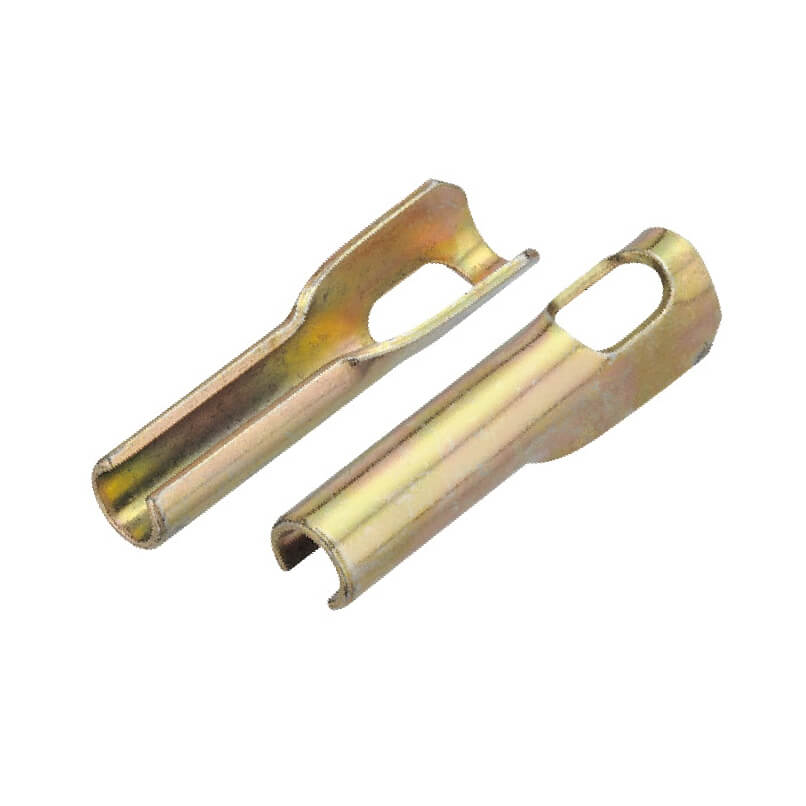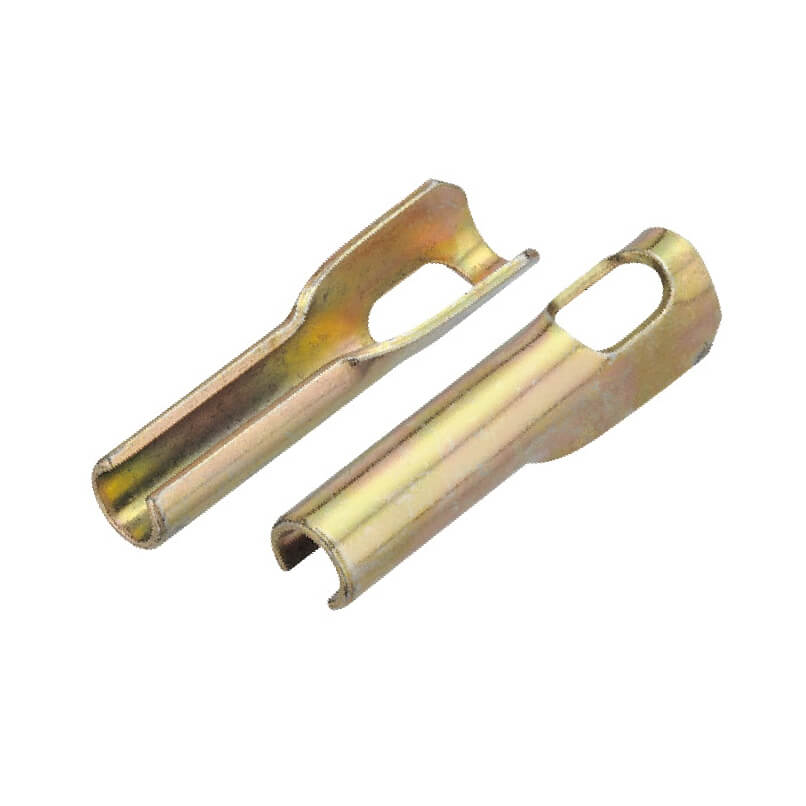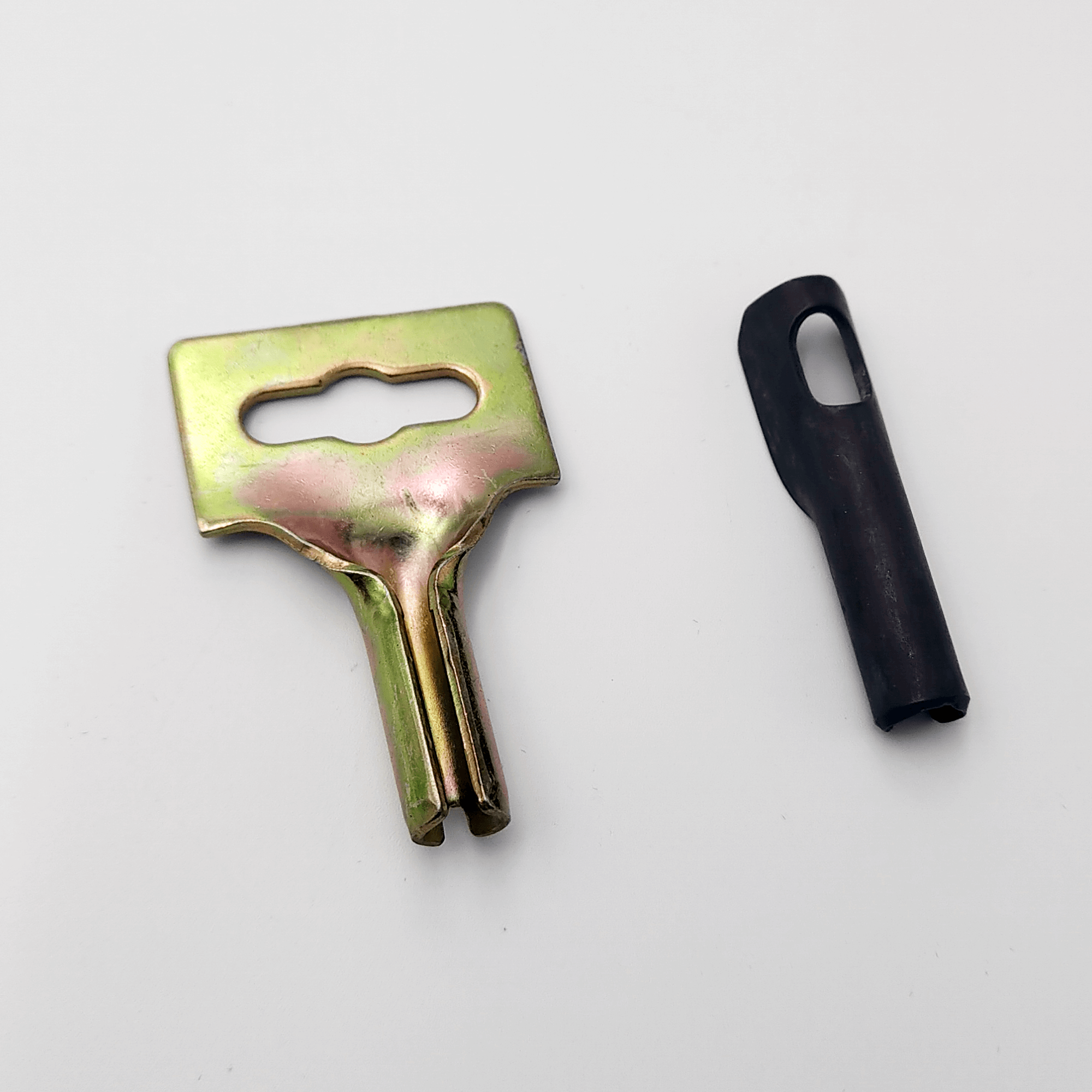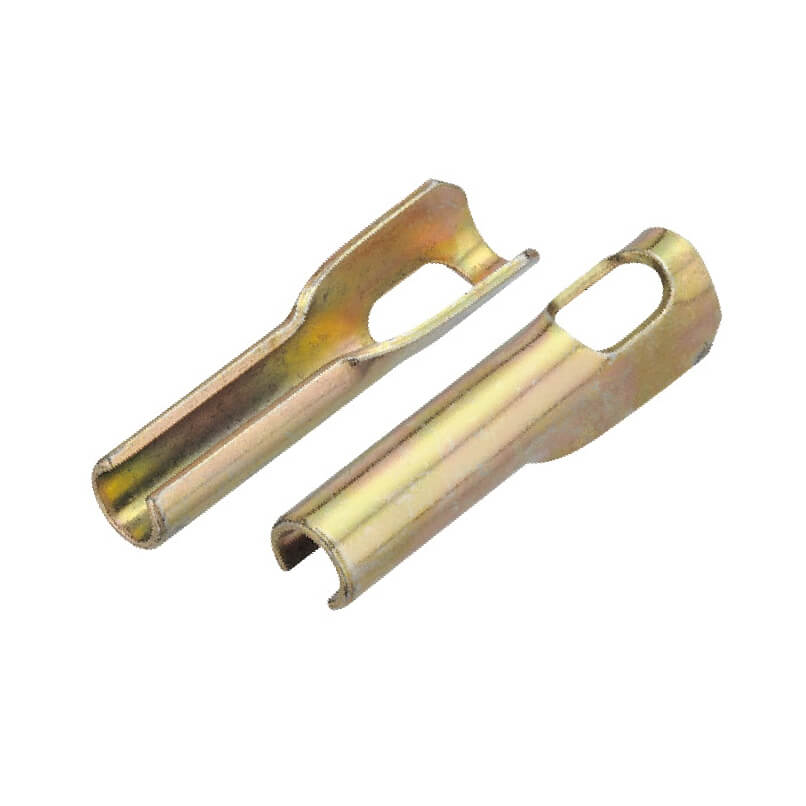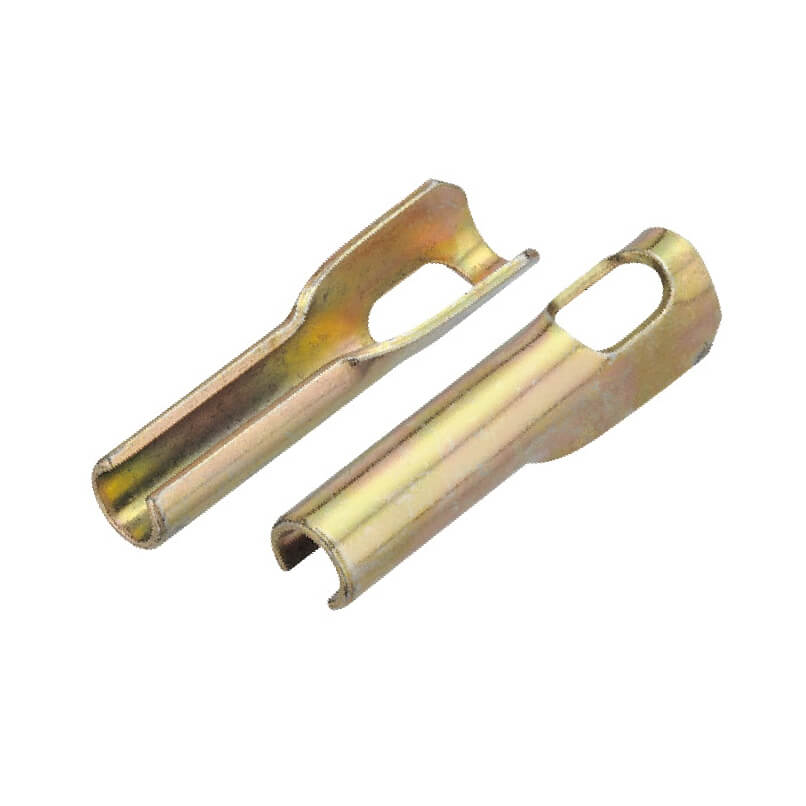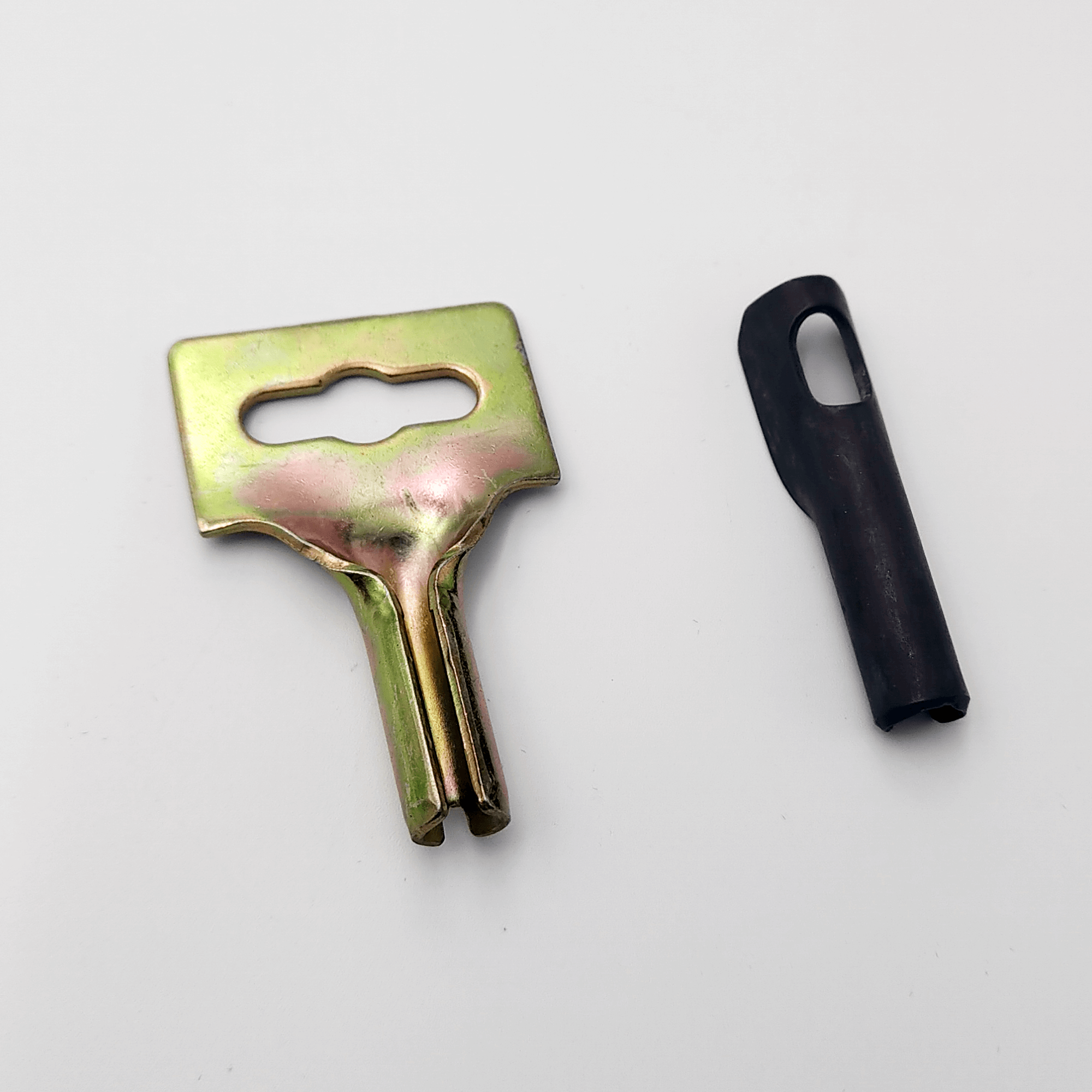 Contact Us
Express ceiling anchors are a light duty anchor and used to wire hanger and ceiling cable support. It works like an express pin/nail where no nails or screws are required, simply drill and clean hole, then hammer in the anchor.
CODE NO.
DRILL(mm)
LENGTH(mm)
    – Economical installation
    – No screw and plug required
    – Appropriate for overhead installation of insulation in dry-indoor
    – Rapid and secure installation
    – High strength with hanging on the ceiling               
    – Quicker and cheaper than using plugs and screws.
Lightweight suspension on the concrete, masonry, hollow core concrete, wood, natural stone and solid clay brick.