Adjustable Frame screw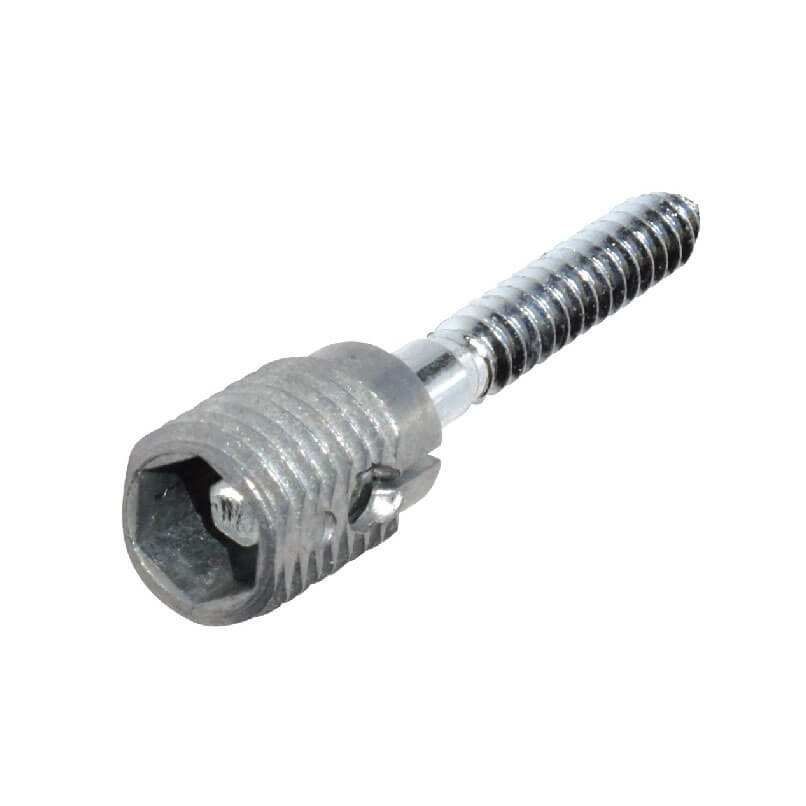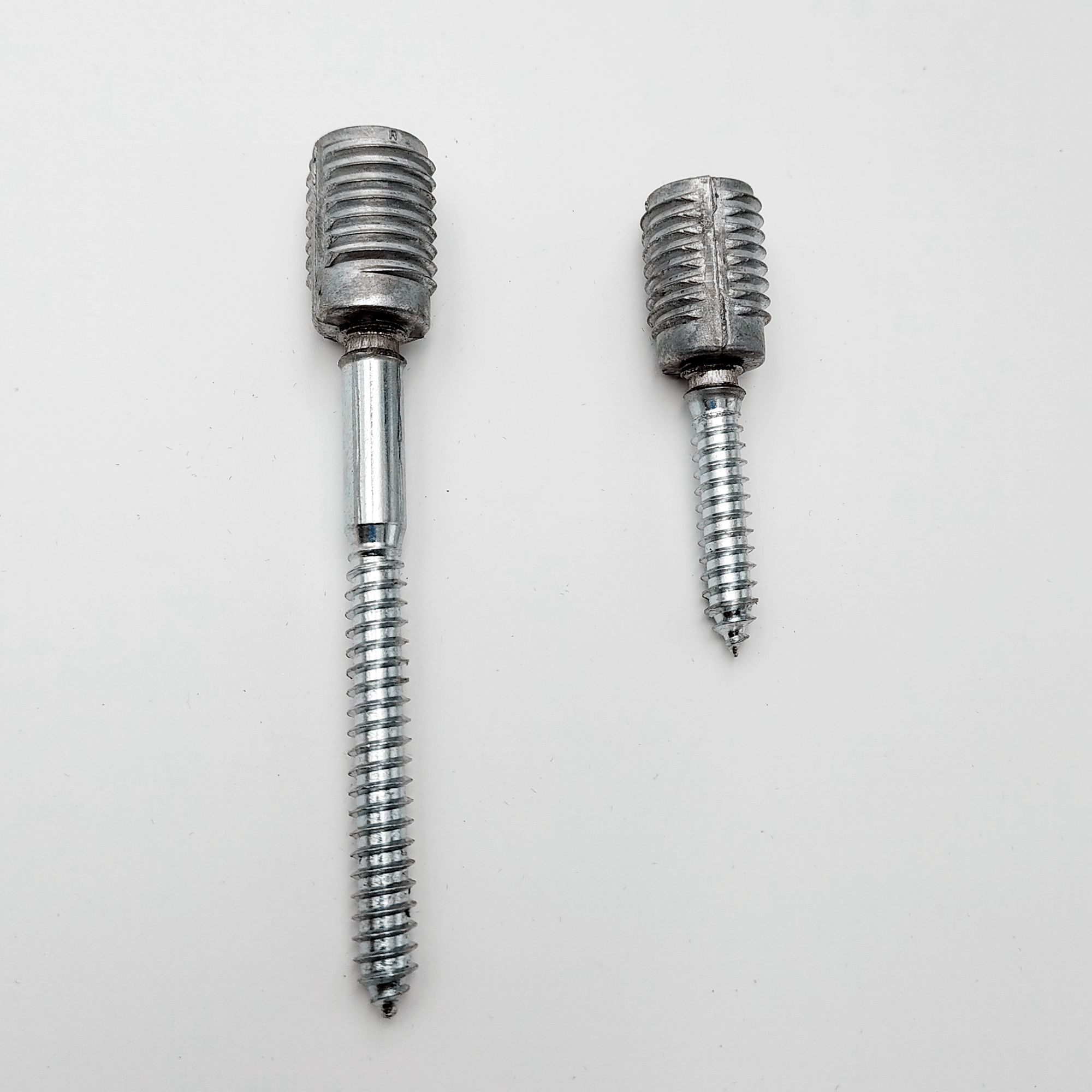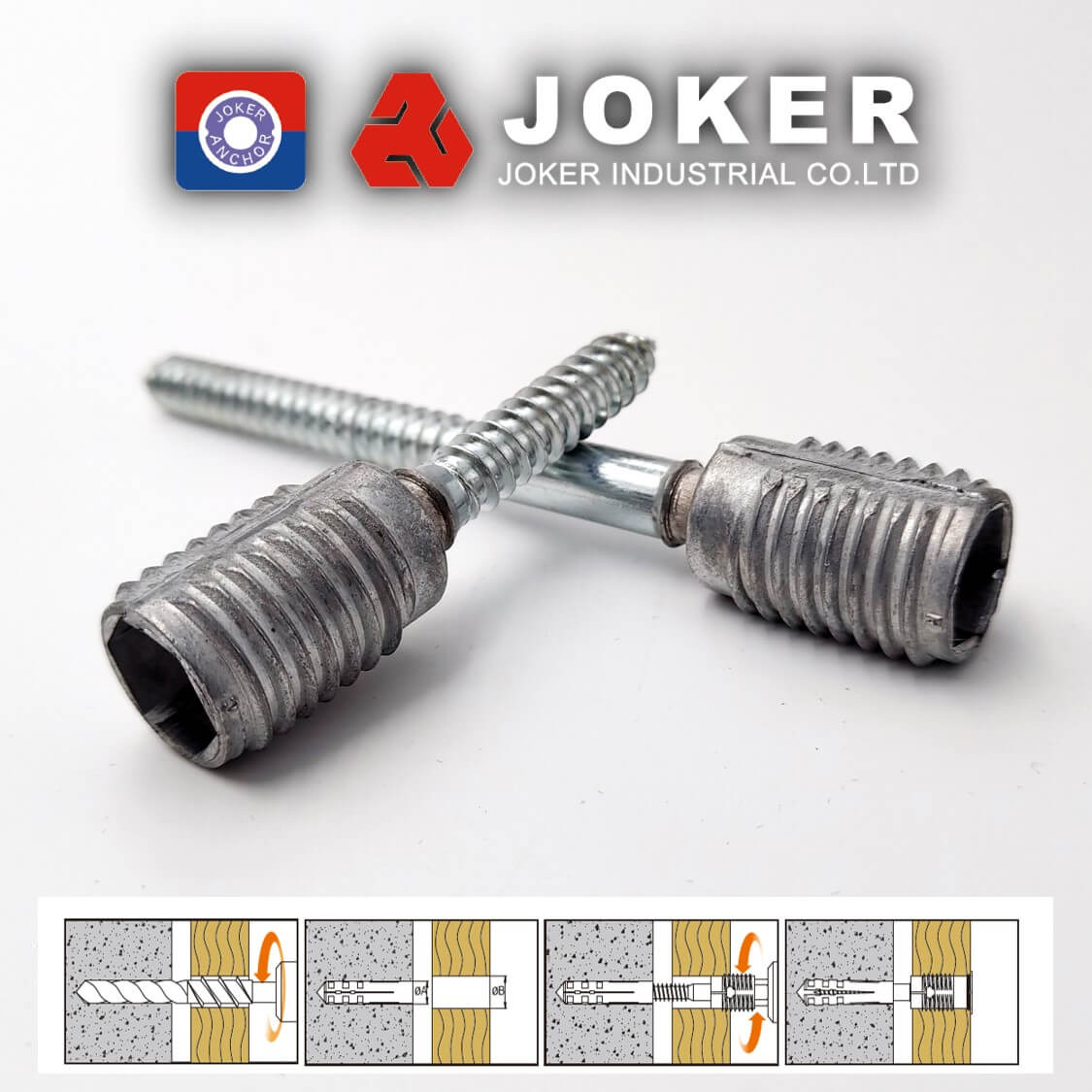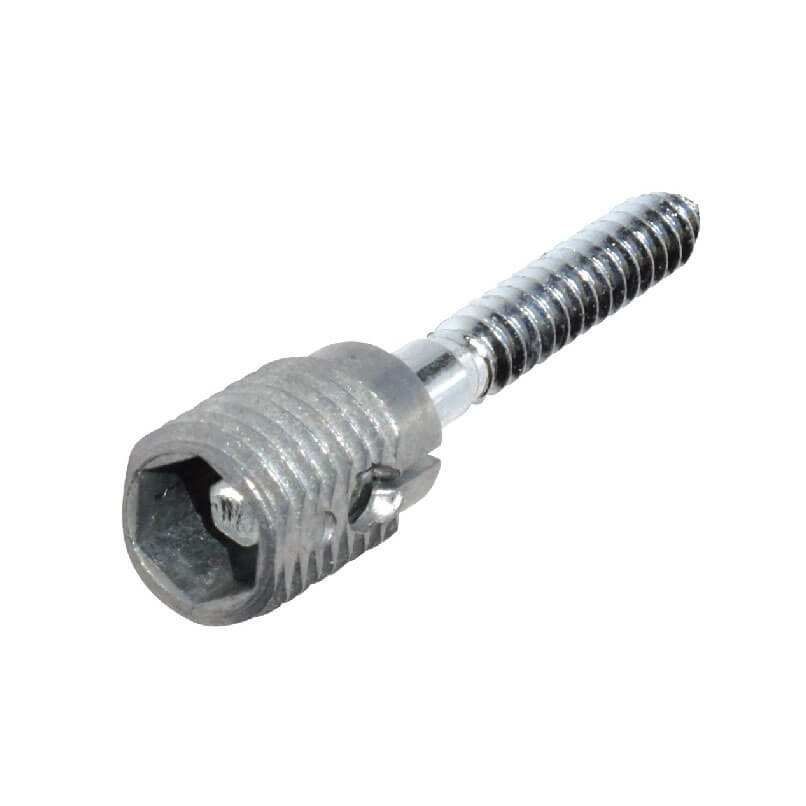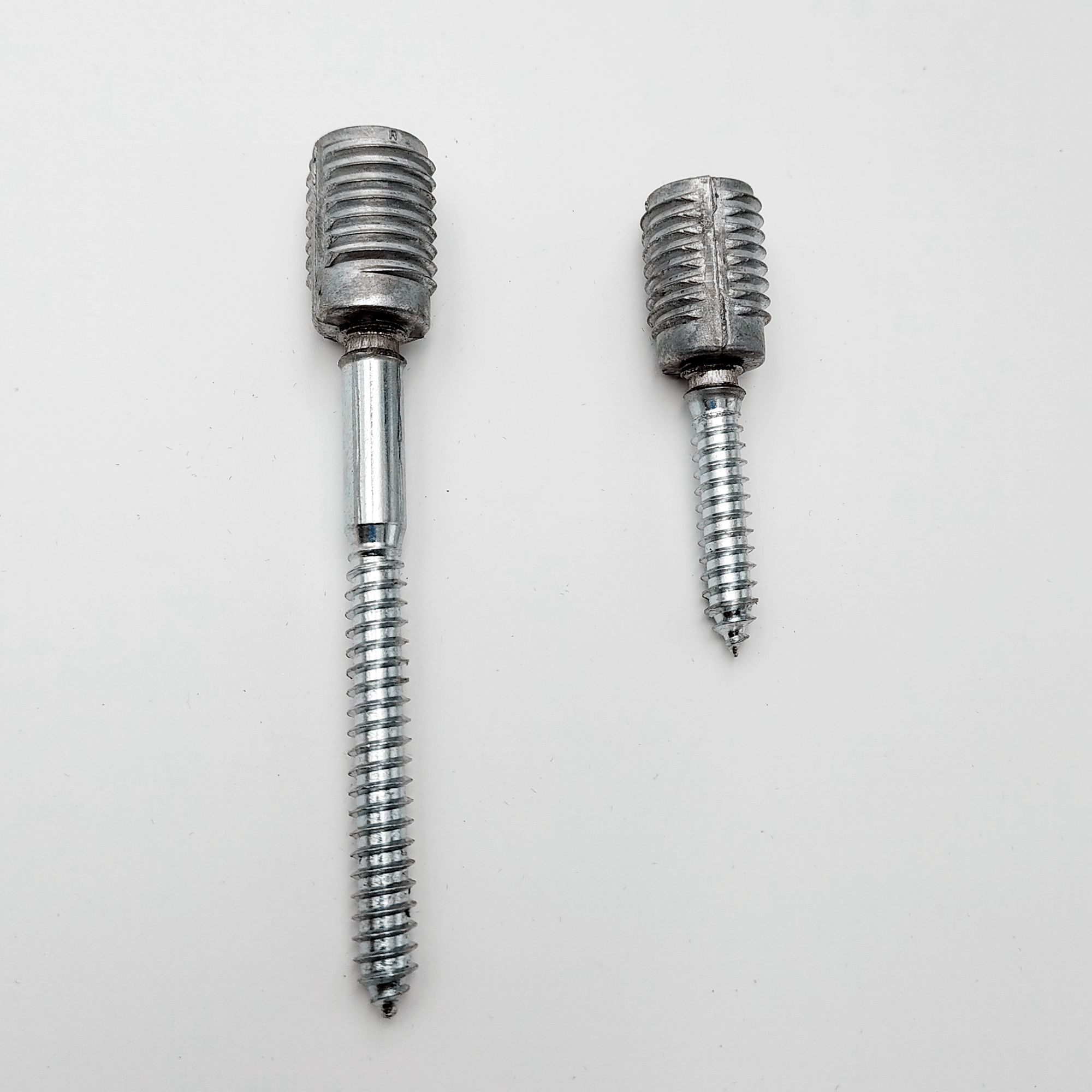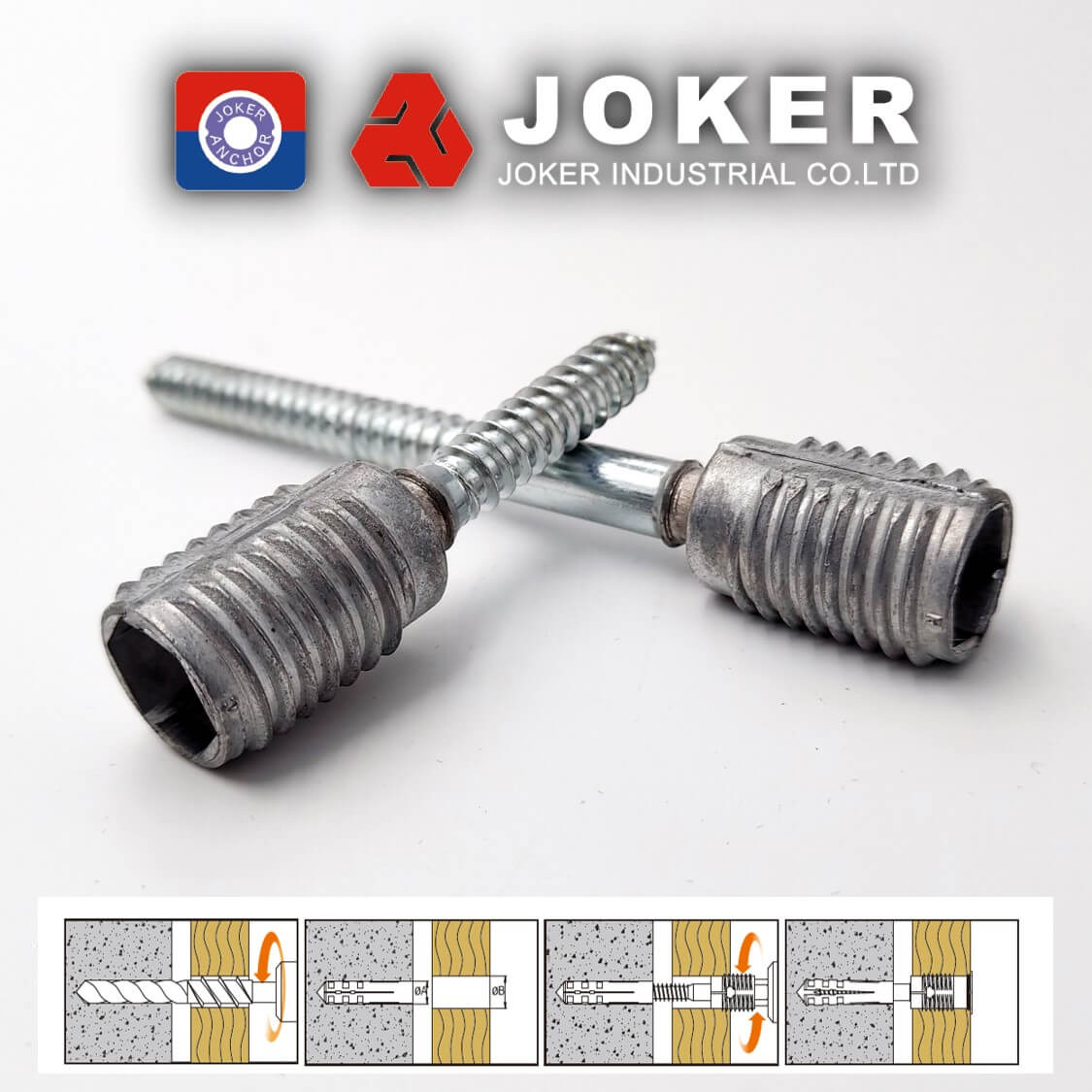 Contact Us
Frame screw can be mounted without fixed blocks and provides for fully adjustable and removable installation without damage to frames or base. Installation with frame screws improves and facilitates insulation, as the use of mineral wool or jointing foam allows for uninterrupted caulking.
It is adjustable with setting tool.

This screw with the frame can be adjusted inwards and outwards.

The predrilled hole diameter should be always 14 mm.
Use in wooden window frames and wooden door frames to aerated concrete block, hollow light expanded clay aggregate block, solid clay brick and nature stone.